DAFx-16

/ Home

19th International Conference
on Digital Audio Effects
DAFx-16
September 5–9, 2016
Brno, Czech Republic

Welcome to the 19th International Conference on Digital Audio Effects (DAFx-16)
Brno University of Technology
Brno, Czech Republic, September 5–9, 2016
The DAFx 2016 Local Organizing Committee would like to welcome you to the 19th International Conference on Digital Audio Effects, hosted at the Brno University of Technology, Czech Republic.

DAFx-16 is organized by the Brno University of Technology, and the Signal Processing Laboratory. The conference will be hosted at the facilities of the Faculty of Electrical Engineering and Communication, and will feature oral and poster presentations of accepted papers, keynote addresses, tutorials/demonstrations and a social program.
This annual conference is a coming together of those working across the globe in research relating to digital audio processing for music and speech, sound art, acoustics and related applications. The papers for presentation at DAFx-16 are within the following general areas:
Capture and analysis
Representation, transformation and modelling
Transmission and resynthesis
Effects and manipulation
Perception, psychoacoustics and evaluation
Spatial sound analysis, coding and synthesis
Source separation
Physical modelling, virtual acoustic and analogue models
Sound synthesis, composition and sonification
Hardware and software design
Papers will be also presented in special session on sound synthesis organized by Vesa Välimäki (Aalto University, Finland) and Josh Reiss (Queen Mary Univ. of London, UK), which focuses on high impact advances on the state of the art.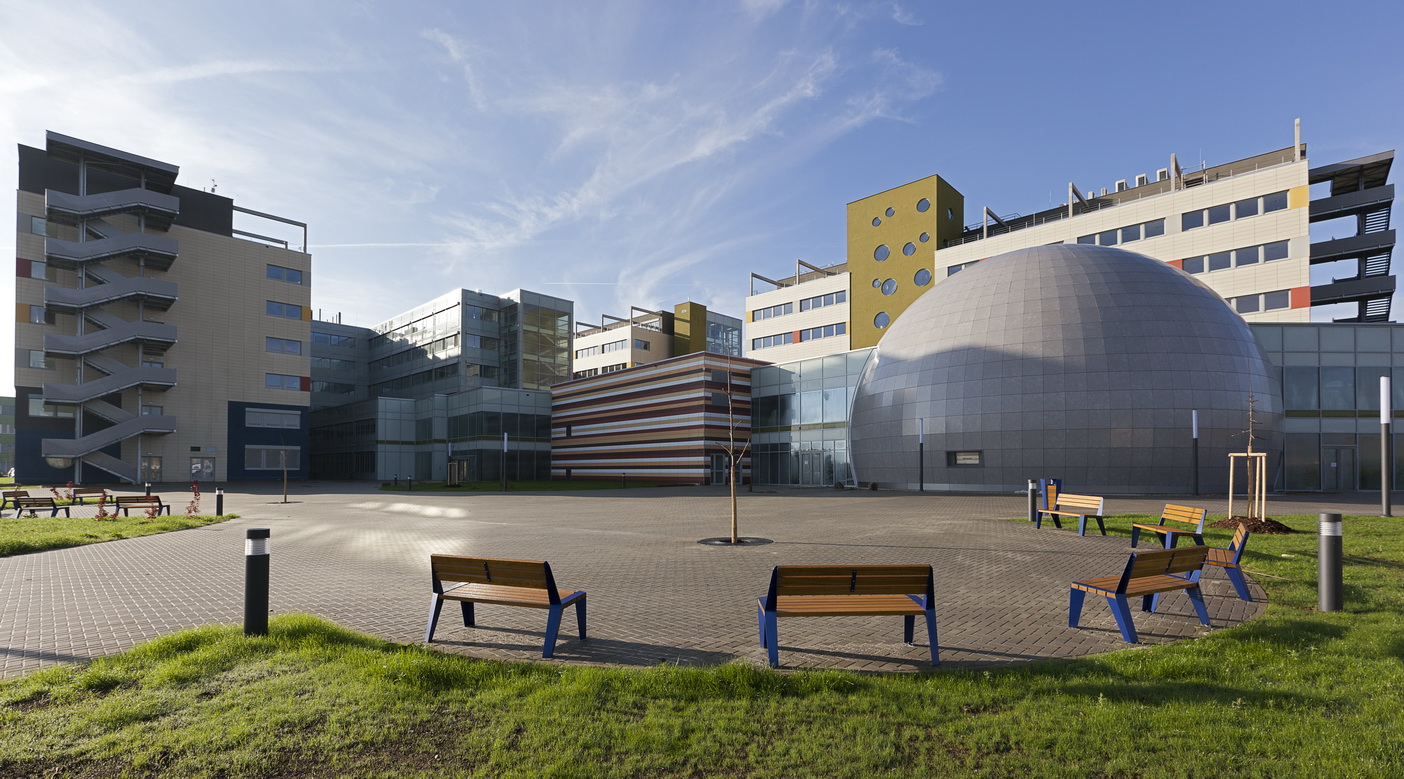 © 2012 Kamil Riha / Brno University of Technology

Latest news:
August 17, 2016: Details about social events were updated.
July 27, 2016: New tutorial from Bastl Instruments was added.
July 17, 2016: Early registration is extended to July 31th, 2016.
July 17, 2016: Conference program published. Please check regularly for updates.
July 4, 2016: Travel information updated.
May 30, 2016: Registration is open, you can register here.
May 24, 2016: Revised and extended versions of DAFX-15 best papers have now been published in the Audio Signal Processing special issue of Applied Sciences.
March 11, 2016: Deadline for paper submission extedned to March 25th, 2016.
February 1, 2016: Web upload system for conference papers is opened.
January 24, 2016: All of the DAFx16 participants are allowed to visit the Technical Museum during the conference for free!
December 9, 2015: Peter Balazs (ARI Vienna) will be one of the keynote speakers, with the talk Frames in audio processing: What you use, but might not know
December 9, 2015: Pacora trio will be the performer of the Tuesday's concert
November 25, 2015: Orlí Street Theatre / Musically Dramatic Lab of the Janáček Academy of Music and Performing Arts in Brno has been managed to be the place of the DAFx-16 concert
November 23, 2015: The Technical Museum in Brno has been managed to be the place of the DAFx-16 welcome drink
October 9, 2015: The first Call for papers has been published and spread
September 11, 2015: The DAFx-16 web pages are now online. Please check regularly for updates.
Supported by: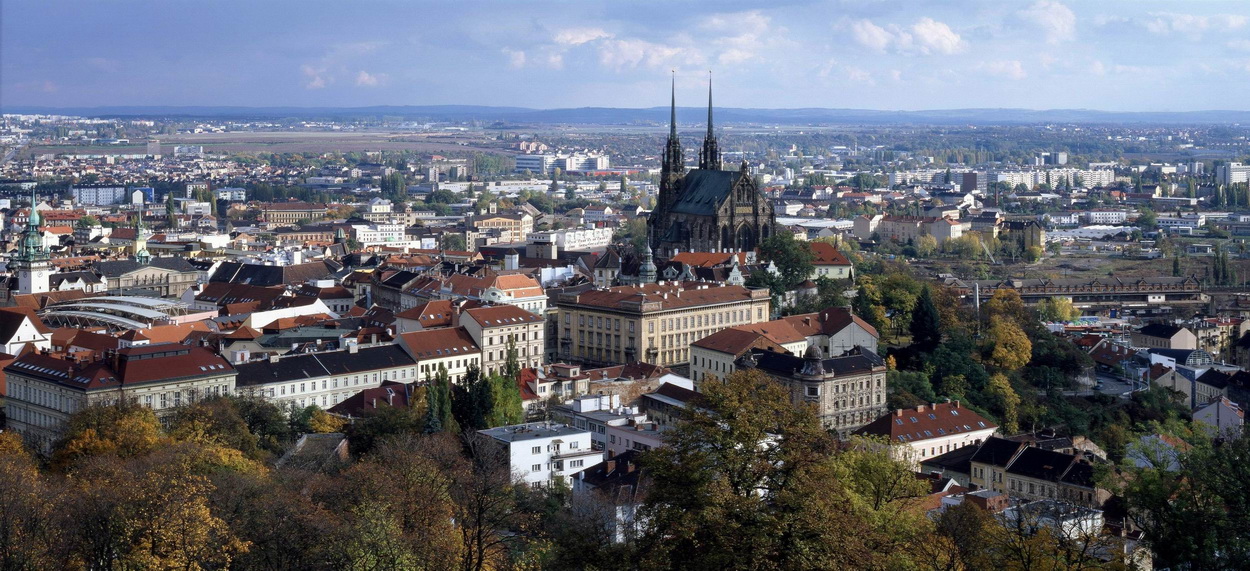 Brno