DAFx-16

19th International Conference
on Digital Audio Effects
DAFx-16
September 5–9, 2016
Brno, Czech Republic

Welcome to the 19th International Conference on Digital Audio Effects (DAFx-16)
Brno University of Technology
Brno, Czech Republic, September 5–9, 2016
The DAFx 2016 Local Organizing Committee would like to welcome you to the 19th International Conference on Digital Audio Effects, hosted at the Brno University of Technology, Czech Republic. DAFx-16 is organized by the Brno University of Technology, and the Signal Processing Laboratory.

© 2016 Dominik Kovac / Brno University of Technology
DAFx-16 in Brno is now history. Thank you all for your great contributions to the conference. See you in Edinburgh 2017!
---
Best paper Awards
DAFx-16 wishes to congratulate the winners of the Best paper awards. Extended versions of first three prize-winning papers are invited to be published in Applied Sciences - Open Access Journal without publishing fees.
1st prize
Non-Linear Identification of an Electric Guitar Pickup
Antonin Novak, Leo Guadagnin, Bertrand Lihoreau, Pierrick Lotton, Emmanuel Brasseur and Laurent Simon
Prize: Native Instruments Komplete 11 Ultimate software bundle
2nd prize
Directivity Patterns Controlling the Auditory Source Distance
Florian Wendt, Matthias Frank and Franz Zotter
Prize: Steinberg Cubase 8.5 + Audified STA Effects
3rd prize
The Fender Bassman 5F6-A Family of Preamplifier Circuits—A Wave Digital Filter Case Study
Ross Dunkel, Maximilian Rest, Kurt Werner, Mike Olsen and Julius Smith
Prize: Steinberg Wavelab 9
4th prize
A Real-Time Synthesis Oriented Tanpura Model
Maarten van Walstijn, Jamie Bridges and Sandor Mehes
Prize: iZotope $600 voucher to any iZotope product
5th prize
Signal-Matched Power-Complementary Cross-Fading and Dry-Wet Mixing
Marco Fink, Martin Holters and Udo Zölzer
Prize: Soundtoys 5
---
Supported by: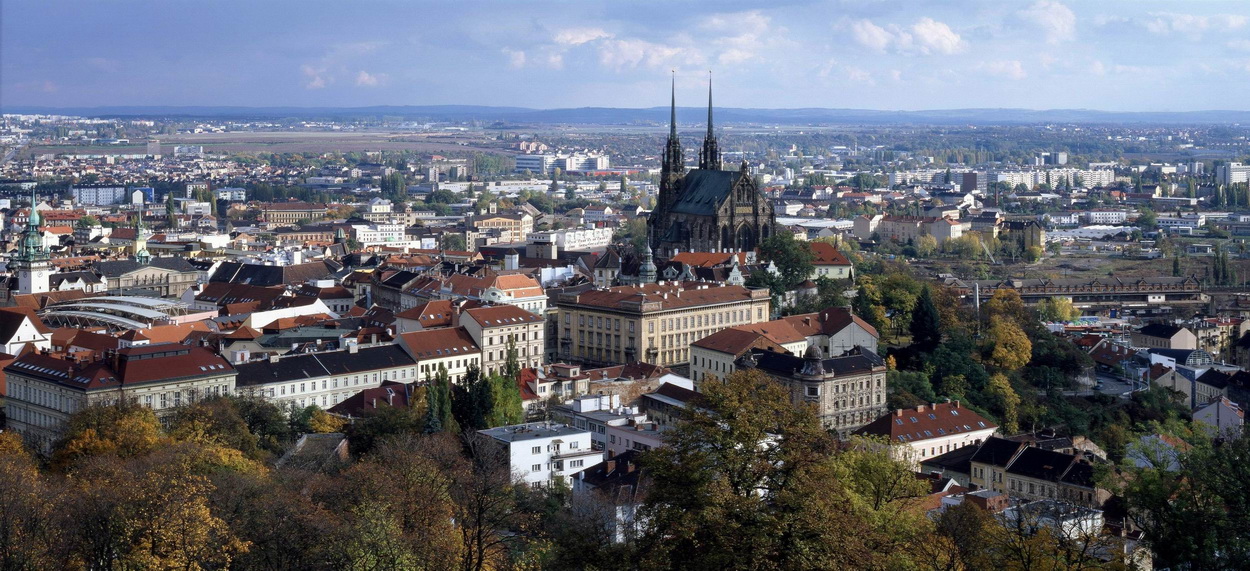 Brno
---
Latest news:
January 11, 2017: Revised and extended version of DAFx-16 best paper has now been published in the Applied Sciences Volume 7, Issue 1 (January 2017).
September 23, 2016: Conference proceedings and pictures were published.
August 17, 2016: Details about social events were updated.
July 27, 2016: New tutorial from Bastl Instruments was added.
July 17, 2016: Early registration is extended to July 31th, 2016.
July 17, 2016: Conference program published. Please check regularly for updates.
July 4, 2016: Travel information updated.
May 30, 2016: Registration is open, you can register here.
May 24, 2016: Revised and extended versions of DAFX-15 best papers have now been published in the Audio Signal Processing special issue of Applied Sciences.
March 11, 2016: Deadline for paper submission extedned to March 25th, 2016.
February 1, 2016: Web upload system for conference papers is opened.
January 24, 2016: All of the DAFx16 participants are allowed to visit the Technical Museum during the conference for free!
December 9, 2015: Peter Balazs (ARI Vienna) will be one of the keynote speakers, with the talk Frames in audio processing: What you use, but might not know
December 9, 2015: Pacora trio will be the performer of the Tuesday's concert
November 25, 2015: Orlí Street Theatre / Musically Dramatic Lab of the Janáček Academy of Music and Performing Arts in Brno has been managed to be the place of the DAFx-16 concert
November 23, 2015: The Technical Museum in Brno has been managed to be the place of the DAFx-16 welcome drink
October 9, 2015: The first Call for papers has been published and spread
September 11, 2015: The DAFx-16 web pages are now online. Please check regularly for updates.
---